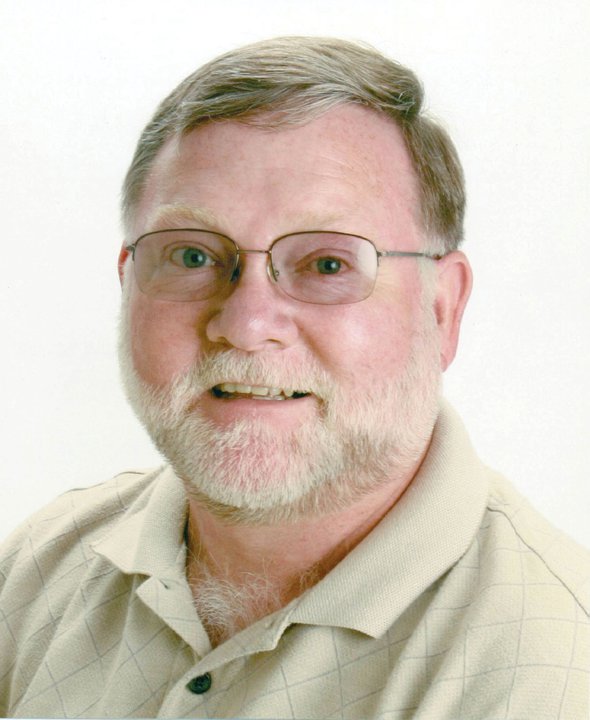 Hello, I work as owner of Macs`s Real Estate Services Inc. Our company works in the Lexington, West Columbia, Lake Murray, and Southeastern & Western Areas of Lexington County. The market is now driven by the Internet from a point of buyers looking for homes and sellers finding agents that know how to use this Internet tool in their marketing. I have and will continue my Internet marketing training to stay on the top of the search pages. But the biggest part of our business comes from past client referrals,and are proud of that business accomplishment. We work hard for our clients and develop close relationships by treating everyone like a friend and how we would want to be treated.
I was born and live in the Lexington County Area and I believe this allows me a step up on the other agents. I also built my own home which gave me the training on home construction which can really be helpful in choosing a home for buyers. I have 10 years of experience in real estate. I have completed over 200 transactions with both buyers and sellers.
I have been married for 34 years and have four sons. I volunteer for the local Community Emergency Response Team (CERT), was a Boy Scout Leader, President of the White Knoll High School Improvement Council and served on the White Knoll Middle School Improvement Council. I was also a parental advisor for Lexington County School District #1, and I currently am an active member of Saxe Gotha Presbyterian Church. Mac`s Real Estate Services Inc. is one of the fastest growing real estate companies in the Central portion of South Carolina. We service the greater Richland and Lexington County areas . We train constantly to stay on the cutting edge of technology in this Internet driven world. We work as a team sharing the knowledge of all our agents. That gives you, the Client, the best of experience, knowledge, training, and I give my promise to do all I can to make the transaction rewarding in all aspects. 803-622-6908 Bill`s cell or email bill@mccarterteam.com
---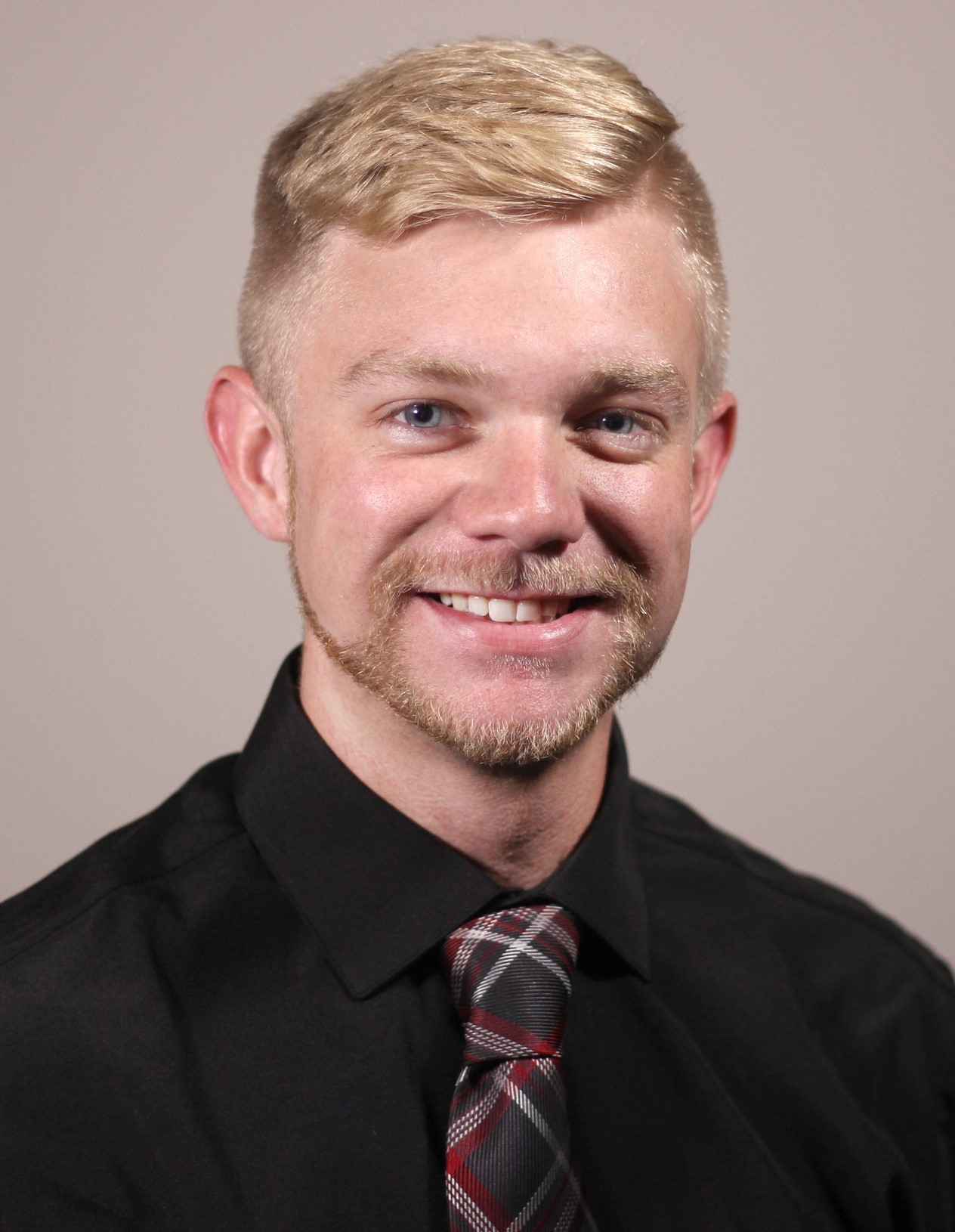 My name is Ben McCarter and I helped open up Mac's Real Estate alongside my Dad, Bill. As a Lexington native I know the area well and am always trying to network and build my contacts. I graduated from the University of South Carolina in 2015 with a Business Degree in Marketing, Management, and Real Estate. I obtained my broker's license in April of 2016 and became licensed under Mac's in June of 2016.
Prior to graduating with a degree, I attended White Knoll High School and graduated in 2011. I got my first job at Publix in Lexington as a front service clerk and eventually moved into the bakery where I learned how to work under pressure, while also trying to keep my weight down from all the temptation. I gained invaluable customer service experience working at Publix and transitioned to a summer internship managing a $50,000 exterior house painting business called Student Painters. This internship taught me so much more about what it takes to lead a team under pressure while insuring my client is completely satisfied with the job done on their home.
My last job before becoming a real estate agent was at a non-profit called Safe Life Senior. I currently still work there as Community Relations Director trying to help spread the word about our cause, to help keep individuals in their home as long as possible throughout the aging process. This position has been the most valuable during my working career. I have learned so much about the struggles of aging along with the importance of care giving. I am constantly building relationships trying to encourage people to support our cause and I conduct many presentations to groups as well. Marketing has always been the forefront of my job no matter what I am doing and I understand the importance of consistent and efficient marketing. Our organization covers a 60-mile radius outside of Columbia, therefore I have become very familiar with the Midlands and make it a point to pay attention to what is selling around the area and why.
I take a lot of pride in being able to help my dad market our business and will carry that same pride over to marketing your home. I work very closely with my dad, taking advantage of his many years of experience and expertise. Additionally, I strive to keep up with the latest trends in technology that can help in marketing a home. Innovation is constantly happening with technology, and having an agent that keeps up with this innovation is vital to ensuring your home sells as fast as possible, for a price you're happy with. I'm friendly, laid-back, hard-working, and ready to help you find your next dream home and sell the one you're currently in. I can be contacted on my cell at 803-394-7009 or via email: benbrysonmcc@gmail.com.
---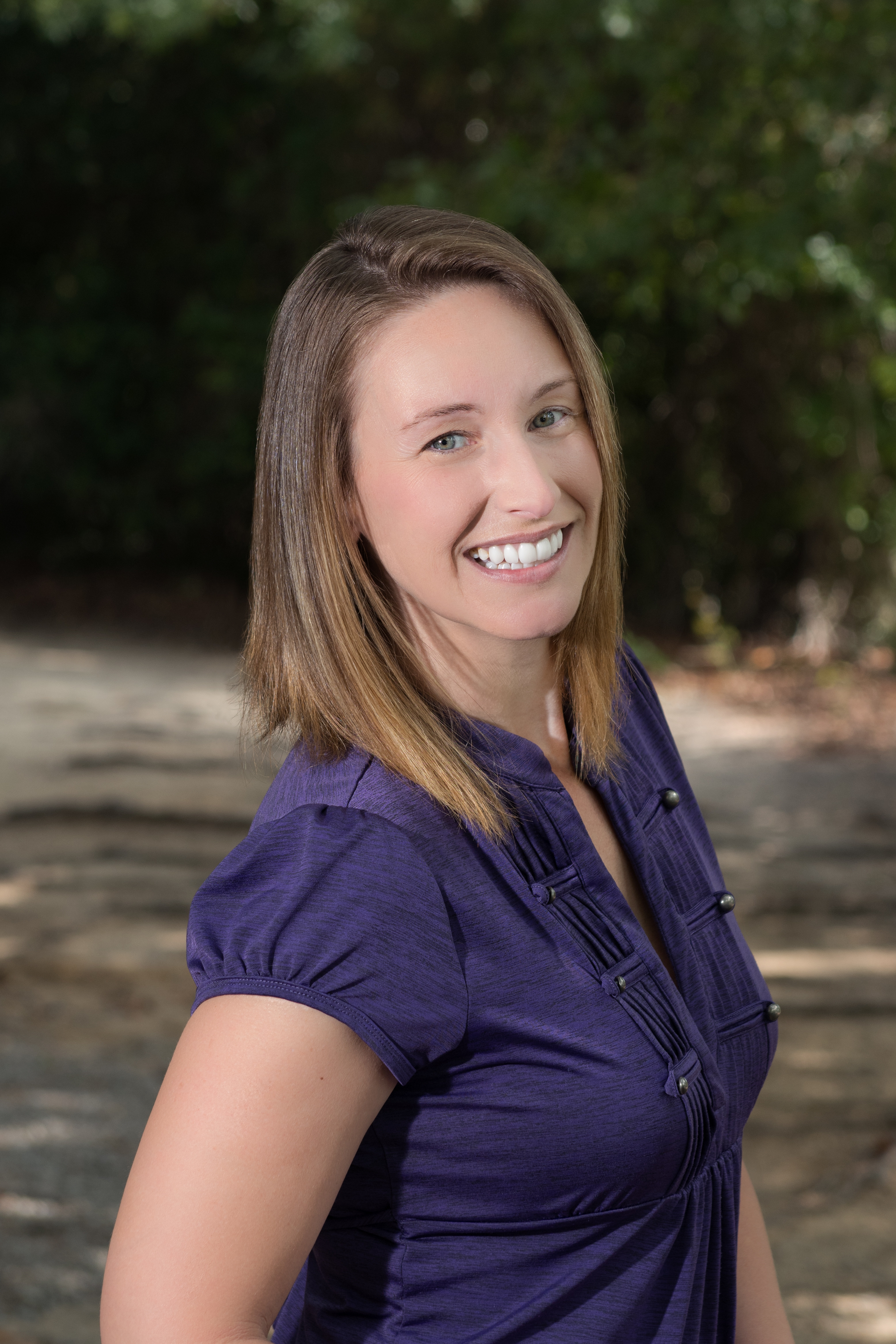 Elizabeth Young grew up in the West Columbia area and now lives in the quaint town of Lexington. She is completing her business degree at the University of South Carolina Aiken. Her passion for the past 20 years has been advocating for seniors who wish to age at home. Advocating in the role of Executive Director gives her extensive knowledge in negotiating contracts and bringing people to an agreement of the minds. In her free time, Elizabeth advocates for her neighbors in the role of President of the home owner's association. With encouragement from neighbors, Elizabeth ensures that contracts are in place to support and enhance the neighborhood's property values. Grateful for an amazing group of neighborhood friends, Elizabeth makes sure that new residents are welcomed in a way that has become customary in Lexington. Elizabeth is new to real estate but her background provides her with the experience she needs to make sure that all clients have the necessary information they need to buy their dream home or negotiate the sale of their home.