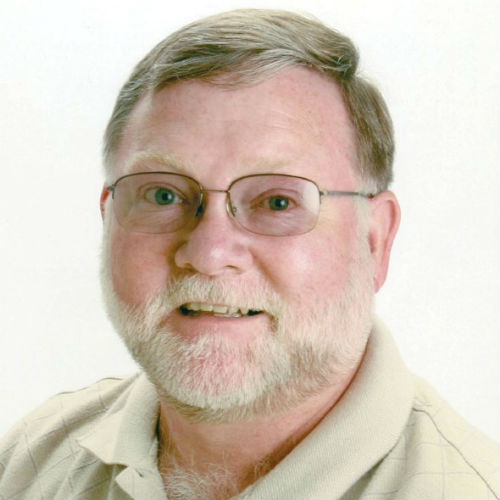 William McCarter
Cell: 803-622-6908
Email: bill@mccarterteam.com
Listings
Hello, I work as owner of Macs's Real Estate Services Inc. Our company works in the Lexington, West Columbia, Lake Murray, and Southeastern & Western Areas of Lexington County. The market is now driven by the Internet from a point of buyers looking for homes and sellers finding agents that know how to use this Internet tool in their marketing. I have and will continue my Internet marketing training to stay on the top of the search pages. But the biggest part of our business comes from past client referrals,and are proud of that business accomplishment. We work hard for our clients and develop close relationships by treating everyone like a friend and how we would want to be treated.
I was born and live in the Lexington County Area and I believe this allows me a step up on the other agents. I also built my own home which gave me the training on home construction which can really be helpful in choosing a home for buyers. I have 10 years of experience in real estate. I have completed over 200 transactions with both buyers and sellers.
I have been married for 34 years and have four sons. I volunteer for the local Community Emergency Response Team (CERT), was a Boy Scout Leader, President of the White Knoll High School Improvement Council and served on the White Knoll Middle School Improvement Council. I was also a parental advisor for Lexington County School District #1, and I currently am an active member of Saxe Gotha Presbyterian Church. Mac's Real Estate Services Inc. is one of the fastest growing real estate companies in the Central portion of South Carolina. We service the greater Richland and Lexington County areas . We train constantly to stay on the cutting edge of technology in this Internet driven world. We work as a team sharing the knowledge of all our agents. That gives you, the Client, the best of experience, knowledge, training, and I give my promise to do all I can to make the transaction rewarding in all aspects.